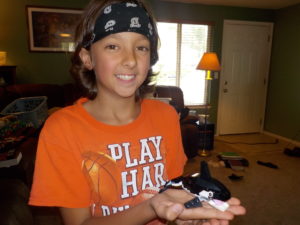 "Like Jesus… Mom, did you know, the Orca cares for the sick and injured?"
Maximus had studied and connected these traits as the very nature of GOD.  I proceeded to read up – I wanted to know.
THIS IS WHAT I FOUND: "WHY ORCAS WILL NOT ABANDON THEIR DISABLED MATES" (I had NO idea-but my 12 year old did!) They guard, protect, look after, and care for the weak one. An animal so special and none like it.
An example of compassion, loyalty, providing for needs. Sharing their hunt, not indulging selfishly, but SHARING in equal parts. Social, looking after the weak, disabled and young in the family.
THIS IS WHAT MATTERS to this mama's heart … "no greater joy…. truth for my children"
 The KINGDOM OF GOD – JESUS FOREVER -OH WHAT AN ETERNITY IT WILL BE
" Follow God's example, therefore, as dearly loved children and walk in the way of love, just as Christ loved us and gave himself up for us as a fragrant offering and sacrifice to God." ~Eph. 5:1&2