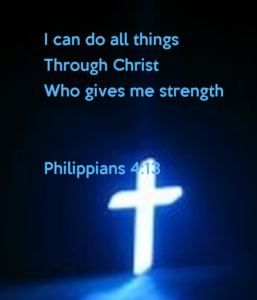 I am SLOW IN SPEECH…
The vision is coming! COMMUNICATION/RELATIONSHIP TRAINING. Schooling on the Rock! God shows me what we need year by year. Seeing the GREAT NEED to go further. Sat with the WORD and jotted down a zillion scriptures on communicating in varying scenarios of life. Along with a vision to give practical ways to have that unfold in our daily living. Role playing at home. Using these skills with the people we are blessed to interact with everywhere we go in a day. God's WORD has delivered us from so much! Going to new levels. GOD's GOT THIS!!!!!!!!!!!
When Moses doubted his ABILITY …
"Moses said to the Lord, "Pardon your servant, Lord. I have never been eloquent, neither in the past nor since you have spoken to your servant. I am slow of speech and tongue."
The Lord said to him, "Who gave human beings their mouths? Who makes them deaf or mute? Who gives them sight or makes them blind? Is it not I, the Lord? Now go; I will help you speak and will teach you what to say." Exodus 4:10-13
GOD's GOT THIS!!!!!!!!